NEED Extra help?
---
If you can't find what you are looking for, let us know and our team of puppy experts (vet nurses, dog trainers, behaviorists, photographers and everything in between) will be able to provide accurate advice.
HELPING YOU TO CARE FOR YOUR PUPPY AT ALL STAGES OF ITS LIFE.
We've put together a whole range of resources to help you care for your favourite furry family member.
latest from the blog
---
---
How to interact with Guide and Service Dogs People are often confused about interacting with a guide dog or service dog. Some people of course, mainly children, are unaware that a guide dog or service dog is actually on the…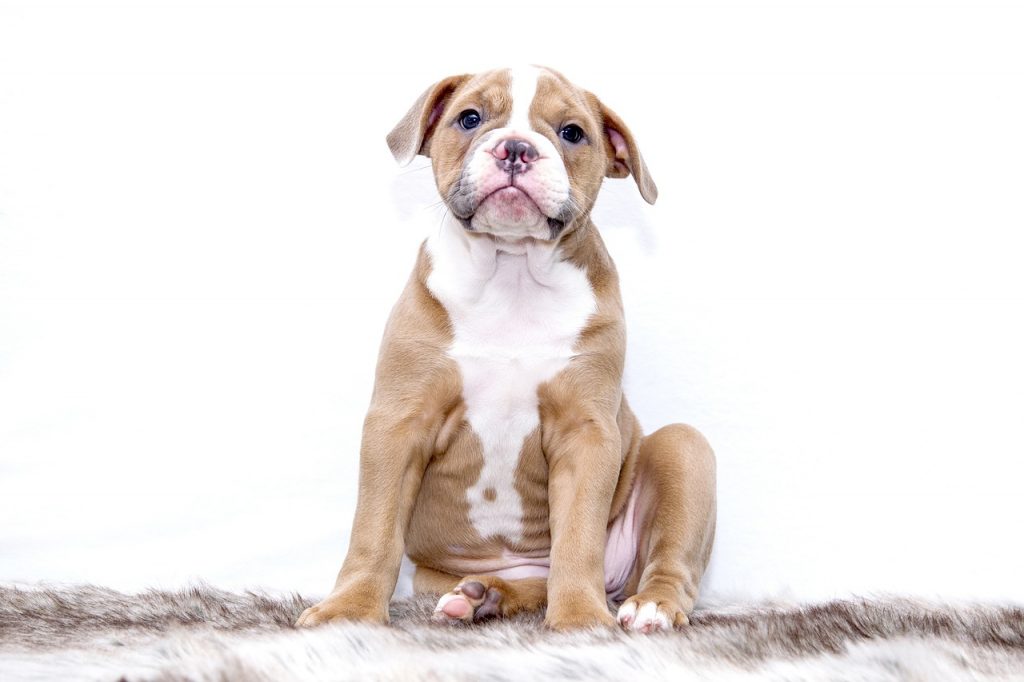 write for us
Do you work in the animal or pet industry with a passion for dogs? why not become a PuppyPages contributor!
puppy care, health and training
---
At home dental care

Have you ever received a big sloppy kiss from your pet only to have you dry retching and thinking "oh your breath stinks!". This is […]

Noise Phobias: Thunder and Loud Noises

Many people owning a puppy or dog may be surprised when dog exhibits an undo fear of noises such as thunder or fireworks. All […]
---
---
How to Prevent Puppy Nibbles

Puppies are known to nibble, nip, mouth and bite. It can be a dangerous habit if not corrected early on. To prevent puppy nibbles […]

Best Dog Toys for Puppies

Why Does My Dog Need Toys? There are several reasons to invest in quality toys for your dog: Provides relief from boredom when you […]