Helping you to care for your puppy at all stages of its life.
---
We've put together a whole range of resources to help you care for your favourite furry family member.
Need extra help?
If you can't find what you are looking for, let us know and our team of puppy experts (vet nurses, dog trainers, behaviorists, photographers and everything in between) will be able to provide accurate advice.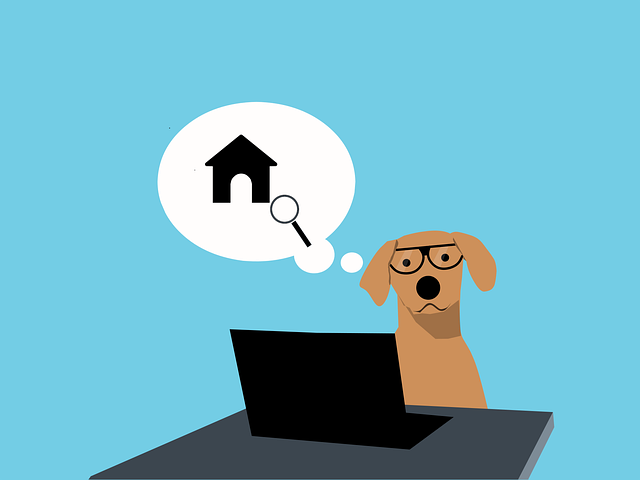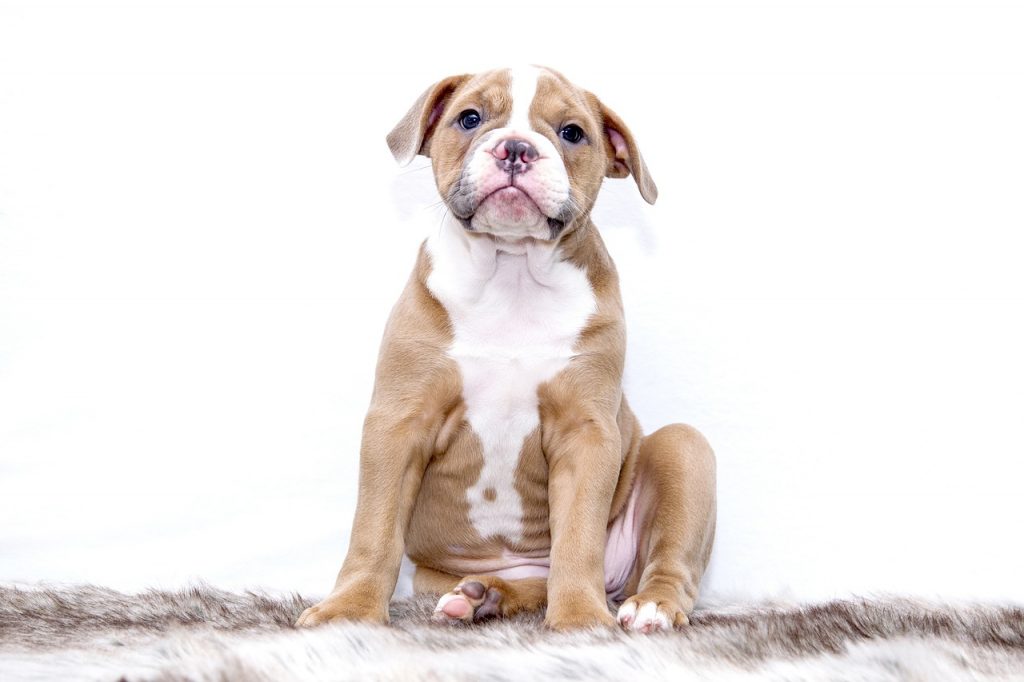 write for us
Do you work in the animal or pet industry with a passion for dogs? why not become a PuppyPages contributor!
puppy care, health and training
---
Dog Friendly Indoor Plants

If you love house plants, you'll be delighted to know that there are plenty of plants that are 'pet friendly'. Here are 5 dog-friendly […]

At home dental care

Have you ever received a big sloppy kiss from your pet only to have you dry retching and thinking "oh your breath stinks!". This is […]
---
---